'Sonaro ERP' Business Management System Offers More Flexible Company Management
Software that helps you plan and track your business tasks, automate your business processes and effectively manage enterprise resources.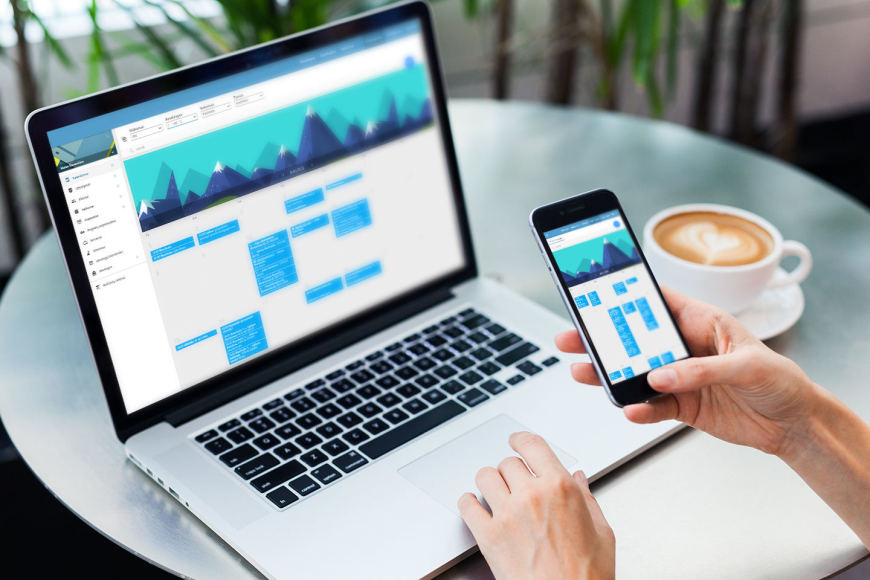 Novelty of the Product
The Software is user-friendly and easily accessible on any platform with an Internet browser.
Software modules can be easily configured to adapt to business growth and additional needs.
It's very easy to find the right data from the software database with the one field search engine. Also the software remains fast and stable even when working with large amounts of data.
Completeness of the Product
SONARO ERP is used in more than 15 European countries. Software modules are regularly updated to meet highest requirements of nowadays business processes standards.
Usage
SONARO ERP can be used for general enterprise management in any business sector.
Competitors
Teamgate, Scoro, Pipedrive
Interests
Sales
Investors
Business partners
Export to foreign markets
Find out more about the company and its products here.