'SEMSeye' Smart Sensors to Track Customer Flow
SEMSEYE provides in-store footfall analytics to Bricks and Mortar Retailers as well Shopping Malls, Casinos, Museums, Libraries and Smart buildings.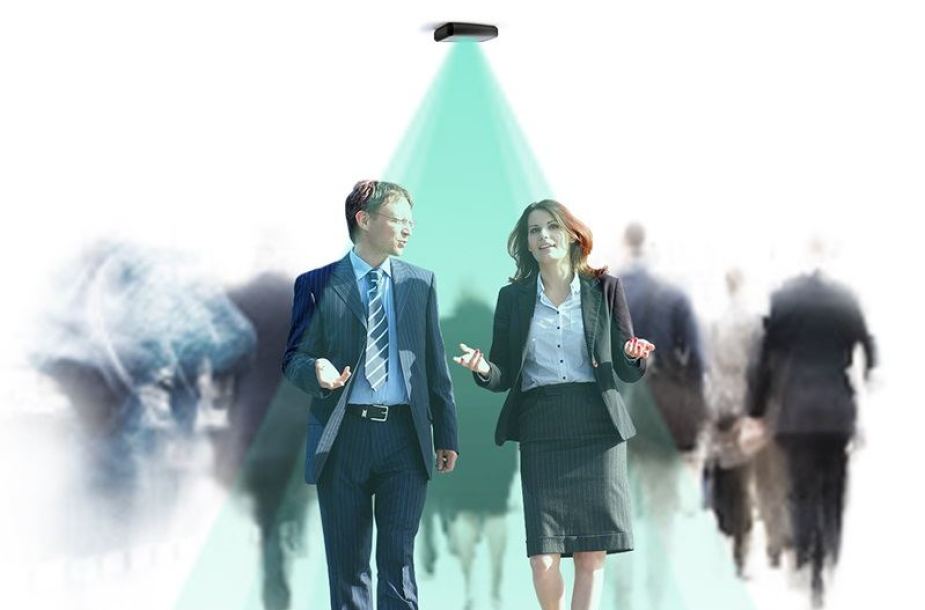 UAB 'Sems Technologies' has created a solution to calculate and analyse customer flow, so that retailers are able to monitor the behaviour of their customers in shopping centres in the same way that e-shop developers have already been doing. When using this technology, not only can you see the number of shop visitors, but you can also analyse the amount of time it took for a consumer to look at a certain shop window, which items received the most attention, whether there are enough shop-assistants or how service speed might be increased, along with quality.
The company, 'SEMSeye', develops sensors along with an analytical platform which are both beneficial for entrepreneurs and have many other practical purposes. For example, these human-oriented sensors will inform special services about the number of people inside a particular building. In the case of an accident, such as a fire or flood, rescue services can be sent out based on the number of people that need help rather than on the size of the building. This spring, the company, which is located in Kaunas Science and Technology Park, has become a certified manufacturer of the 'Edystone Beacon' technology, which belongs to the 'Google' corporation. This led to the improvement of human-oriented sensors that are not only able to detect and calculate the general customer flow, but they can also interactively communicate with people as well as send out discount coupons to a specific person via smart device apps. Also, this piece of equipment can carry out tasks which are related to accessibility control, such as being integrated into the operating system of smart homes to recognise humans and, according to their needs, set the lighting, music and their favourite TV channel.
The customers and partners of this Lithuanian company include such famous companies as 'Intel', 'Cisco', and 'Deutsche Telekom'.